Live Long
Detox Bar and Organic Shop
From the start, we have been providing organic/all natural foods and products for our clients who wish to have a healthy diet and lifestyle.
Found what you like?
Do you want to order and try one of our menus?
What our Amazing Customers Say...
... Super nakaka busog naka isa palang ako and saktong sakto, and saktong sakto, hindi nakak umay, Super sulit ang price...
Kaka kain ko Lasagna, supper winner!, parang hindi low carb. Will definitely order again and try the others...
- Customer
...Sarap nung spring roll. Nagustuhan ni husband yung red velvet pandesal. Super soft
- Customer
... I am currently drinking the collagen milk tea. super sarap
- Customer
Masarap po cia (Bona Vita) at nakakablooming ng skin. Thnx
- Customer
Lovelovelove! Nice to find one around.... With the busy schedule at work, it's great to find a shop that does home food for the detox freak!!! Thank...
- Michelinchef Tori Eres S.
Everything is Perfect and Healthy.. Perfectly healthy .. Will be goin' back for more.. Thanks for having us at closing time..
- Ena De Jesus A.
Eating is no longer sinful! Love love love! Nom nom nom!
- Dwight Mijares L.
Dito ang malupit na detox! Tried "the hulk" and "ironman", ay grabe ang lupet!
- Paul Albert G.
The first detox organic juice bar in baguio if not the philippines....
- Tiam D.
Amazing unique and all healthful food ! Nothing beats this amazing restaurant ! Fall I n love with the food , the ambiance and the staff !
- Solomon V.
About Us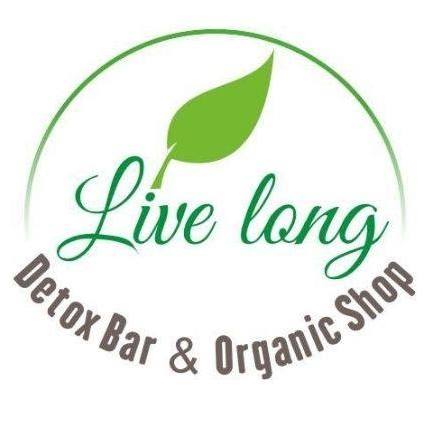 If you're that type of person who wants their food healthy then either you buy and prepare them or buy from a trusted store.
This is one of the motivators that brought Live Long Detox Bar and Organic Shop to existence in Baguio City and bring in the healthy stuff to people.
Driven by our personal mantra to stay healthy and away from sickness , Our food/dishes and drinks are thoughtfully planned and prepared to cater to our client's specific needs.
Check out Our Social Media Pages
Our Mission
Our mission is to provide legitimate healthier food options while at the same time inform and educate people of healthier food choices for a healthy and more productive life that aims to inspire and be a blessing.
Live Long Chronicles
How We Started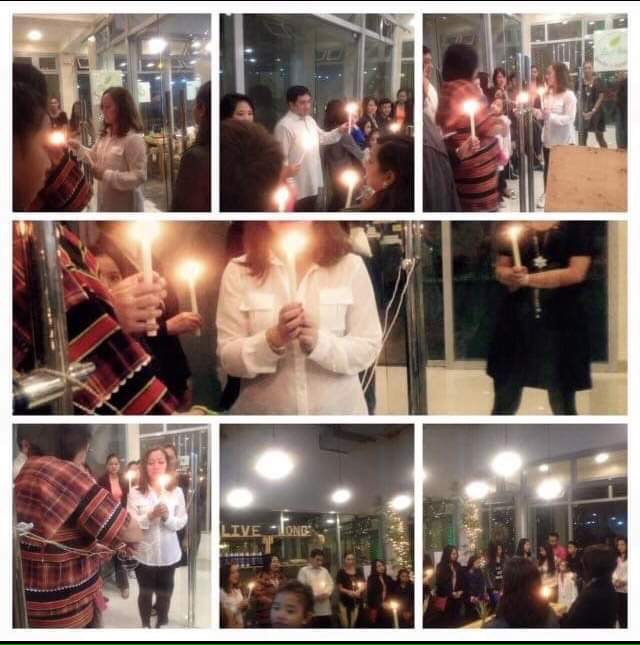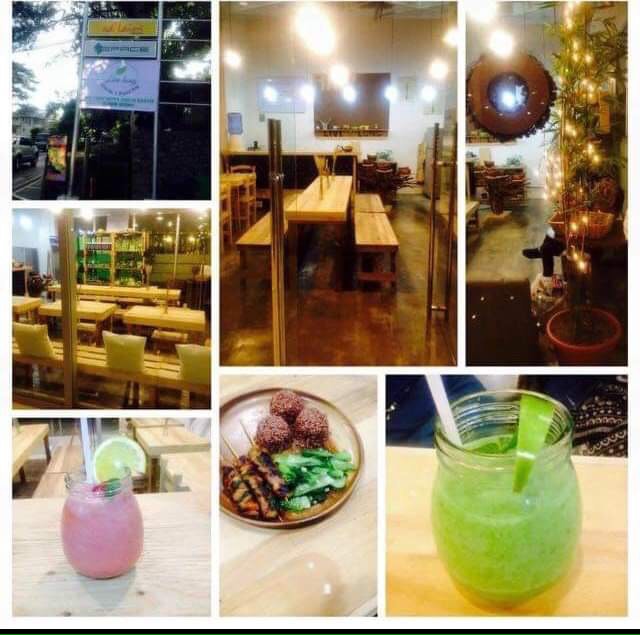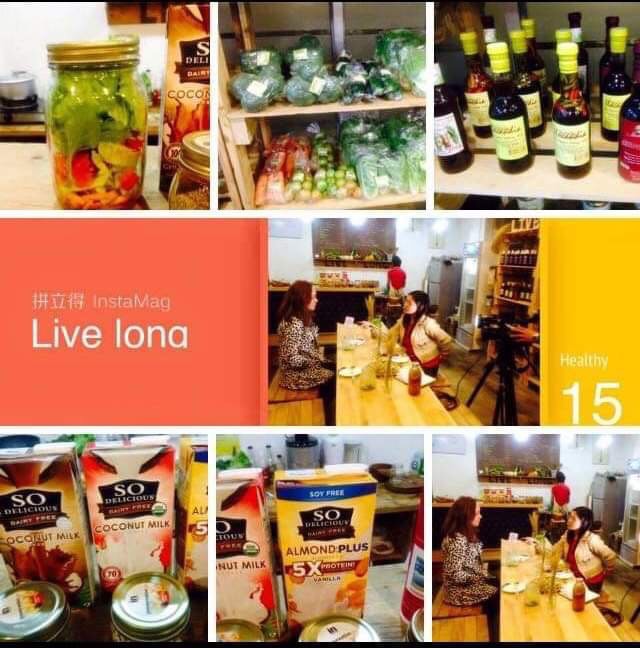 Restaurants are at the heart of their communities, and many restaurants select charities to donate to each month. Restaurants give back. Especially in times of need, restaurant operators respond generously with food, kindness, and generosity.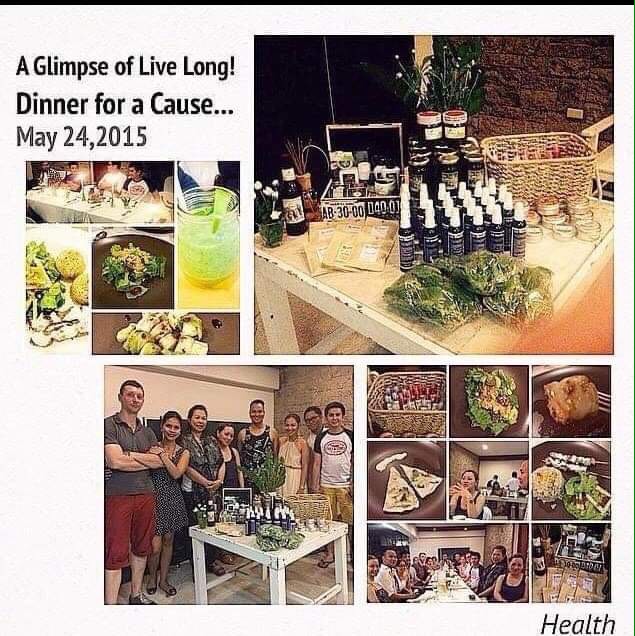 Session Road in Bloom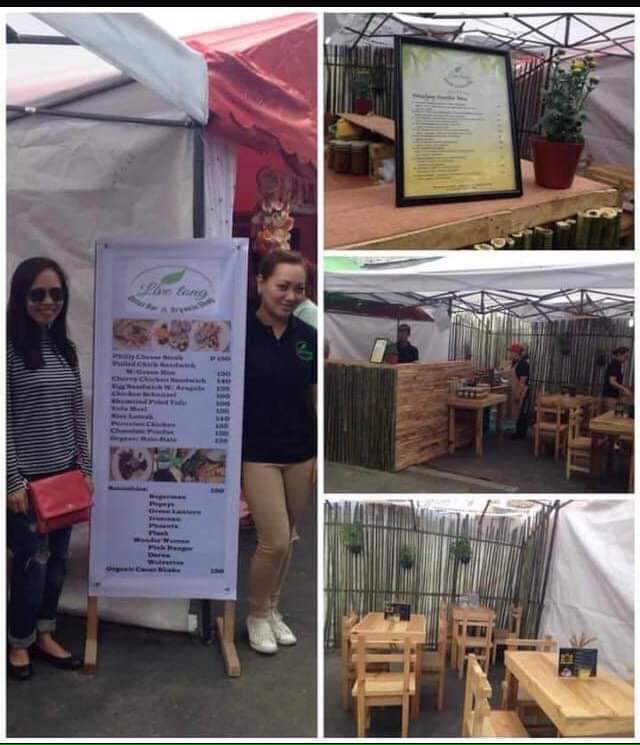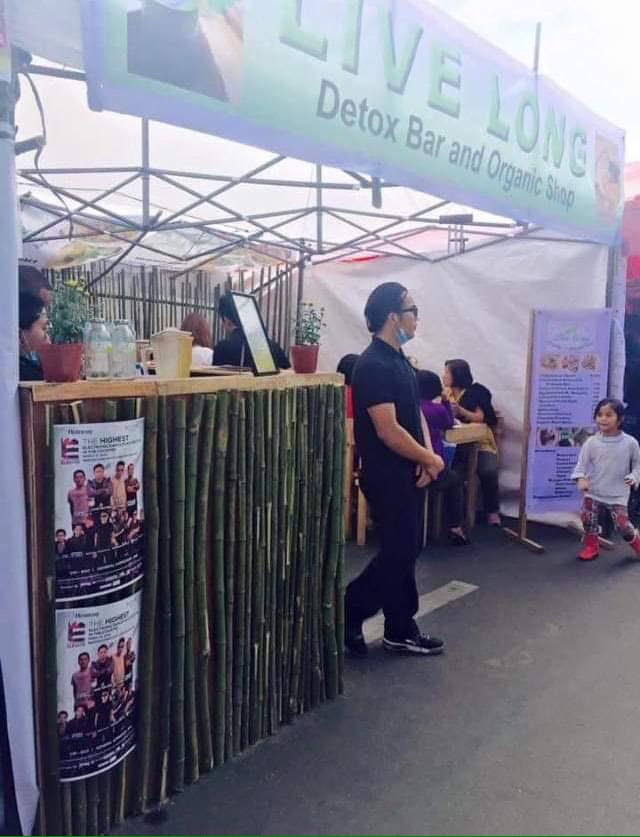 Catering for Special Occasions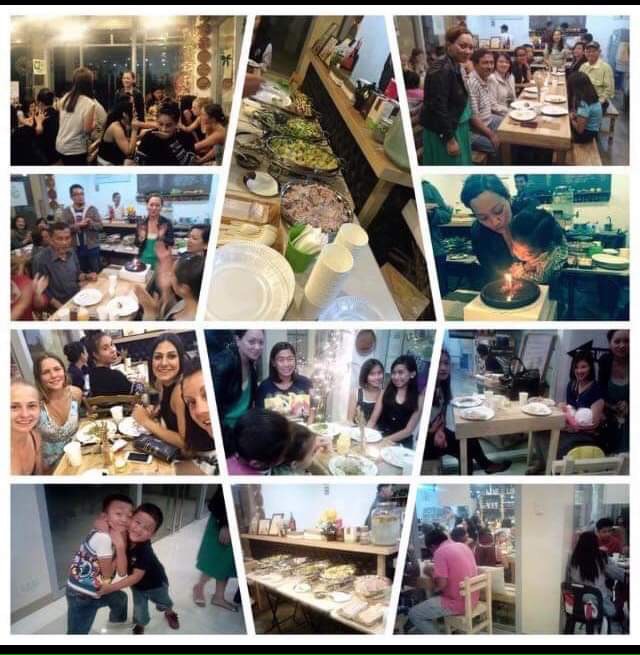 Feature by 700 CLub Asia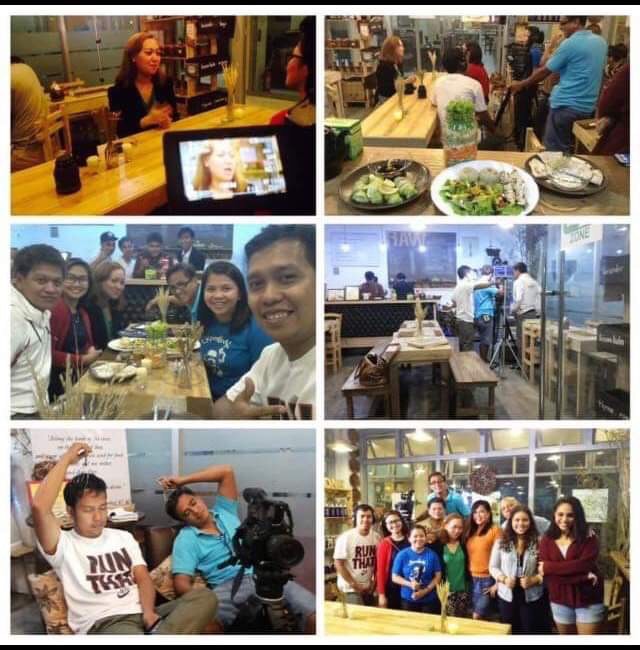 ---
We were also featured on Naimbag nga Morning, Umagang Kay Ganda and ANC for being the first one of a kind Detox Bar in Baguio City.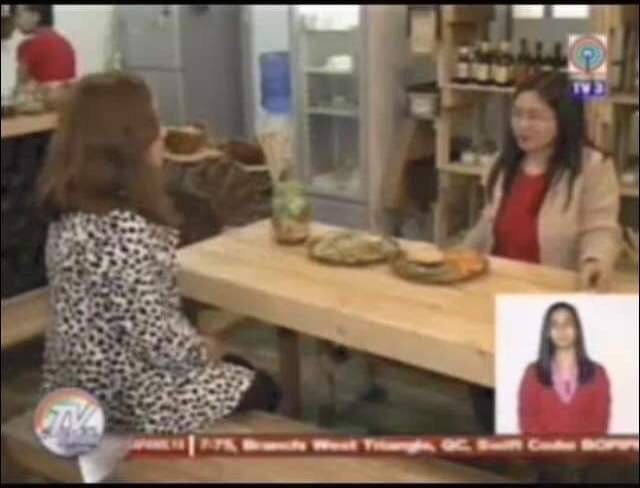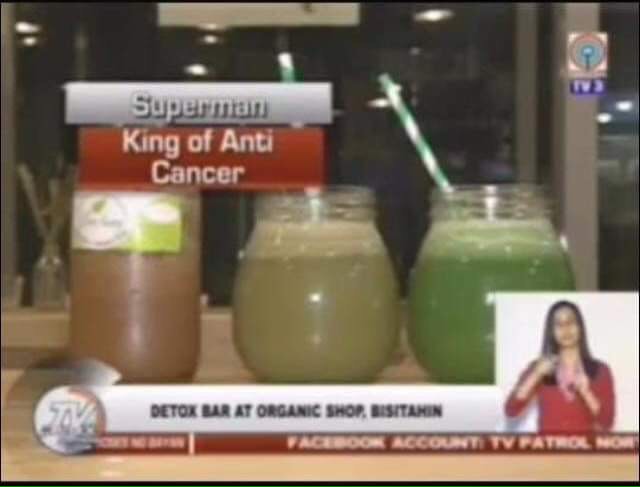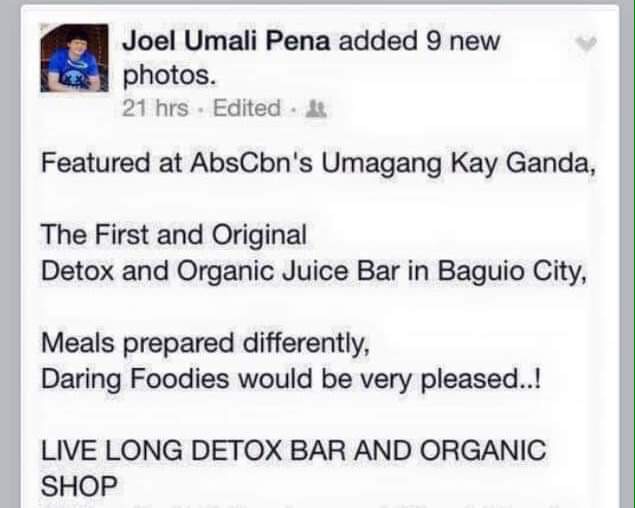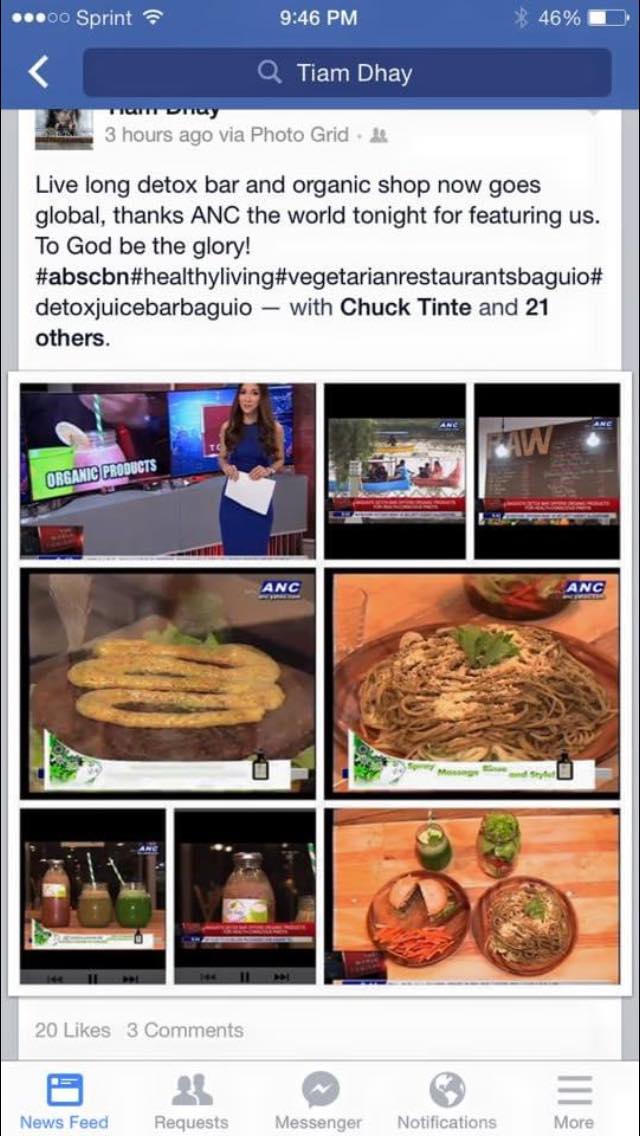 ---
Our regular clients,
Australia's Gold Medalist Boxer, Shelley Watts and Manny Pacquaio's protege Felix Marshall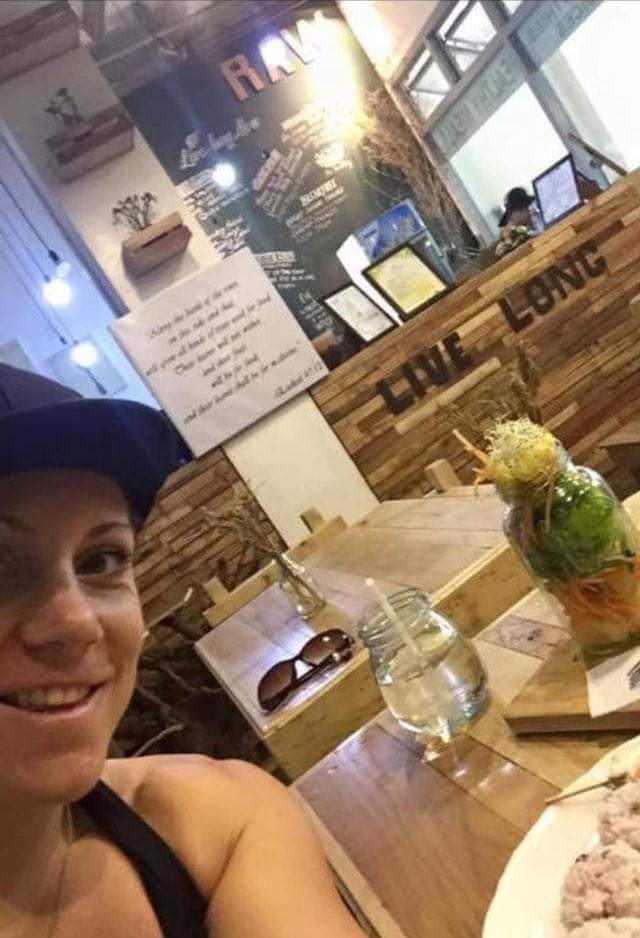 Shelley Wats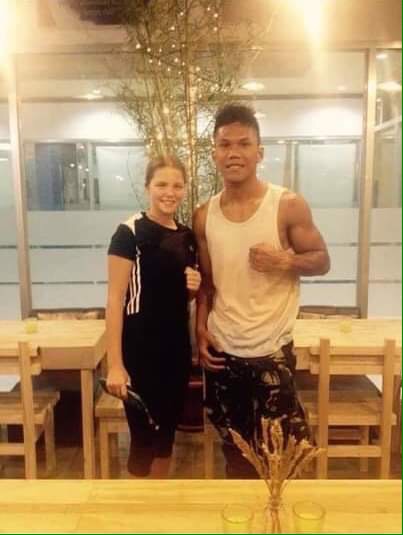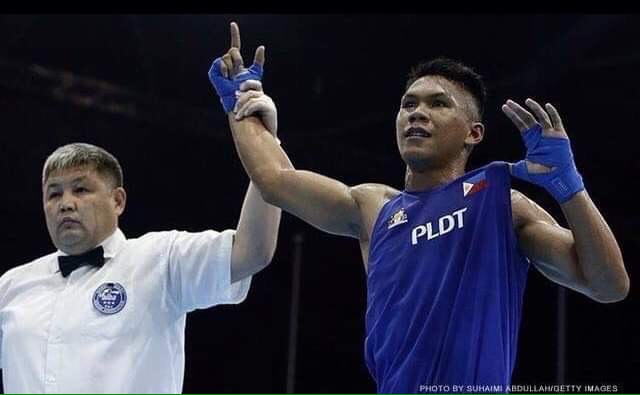 Felix Marshall
---
Gallery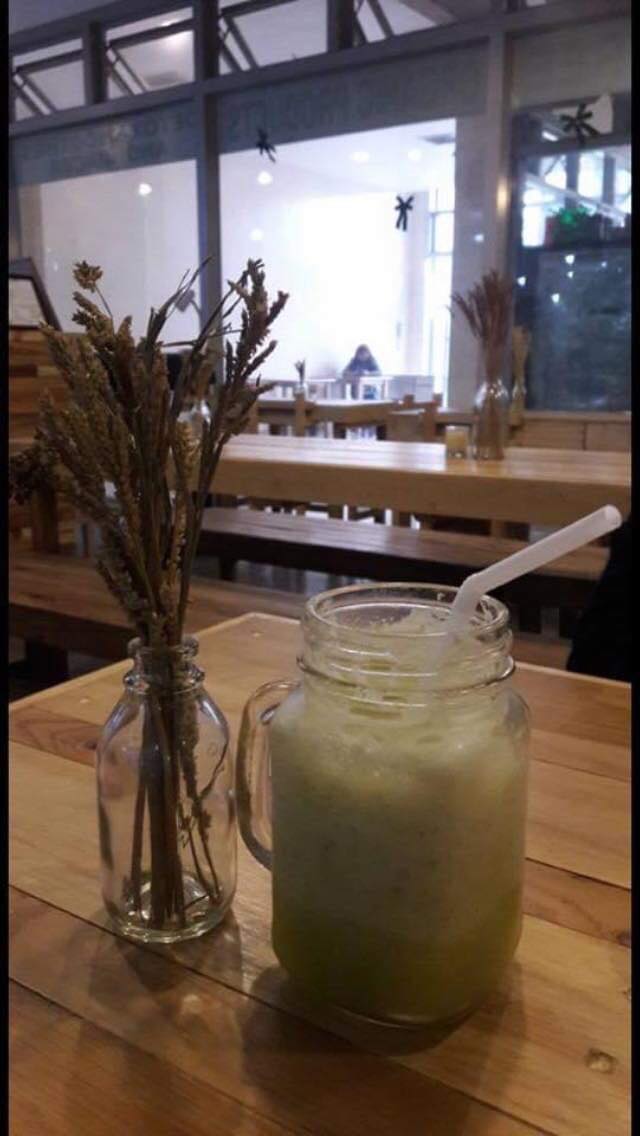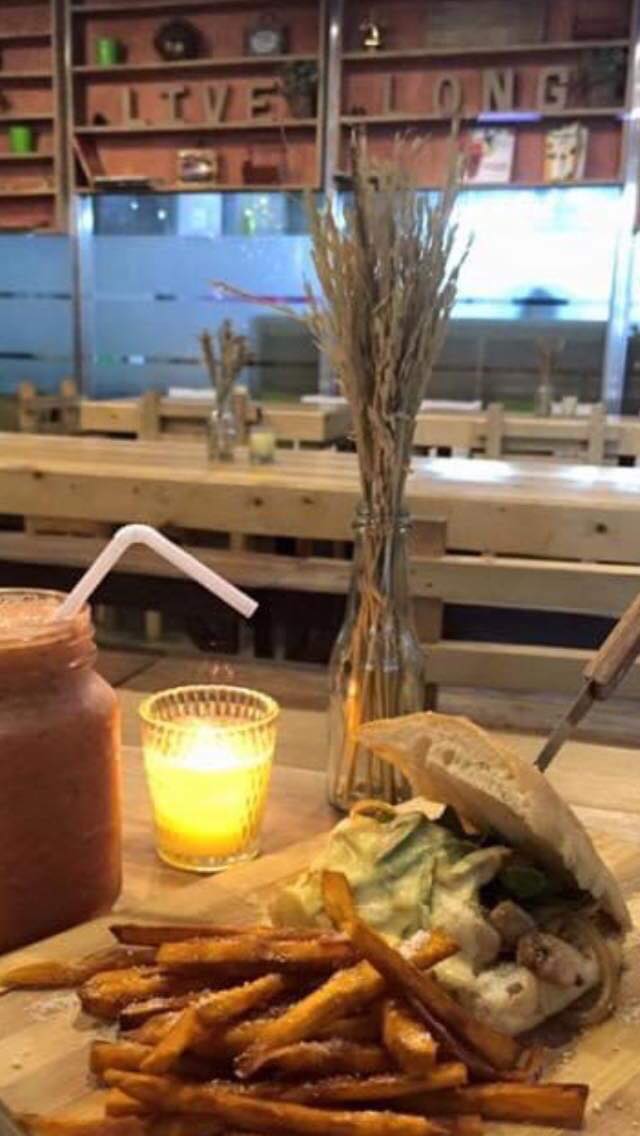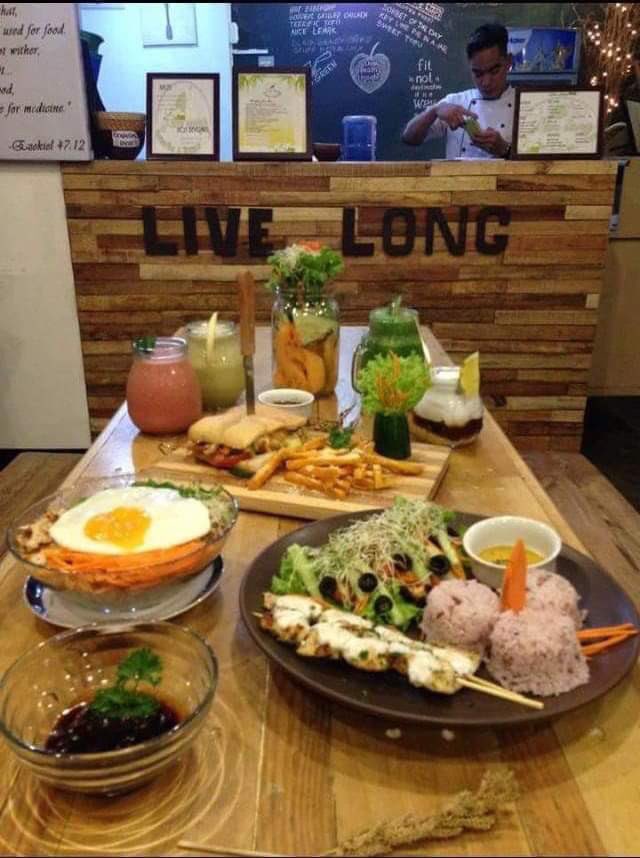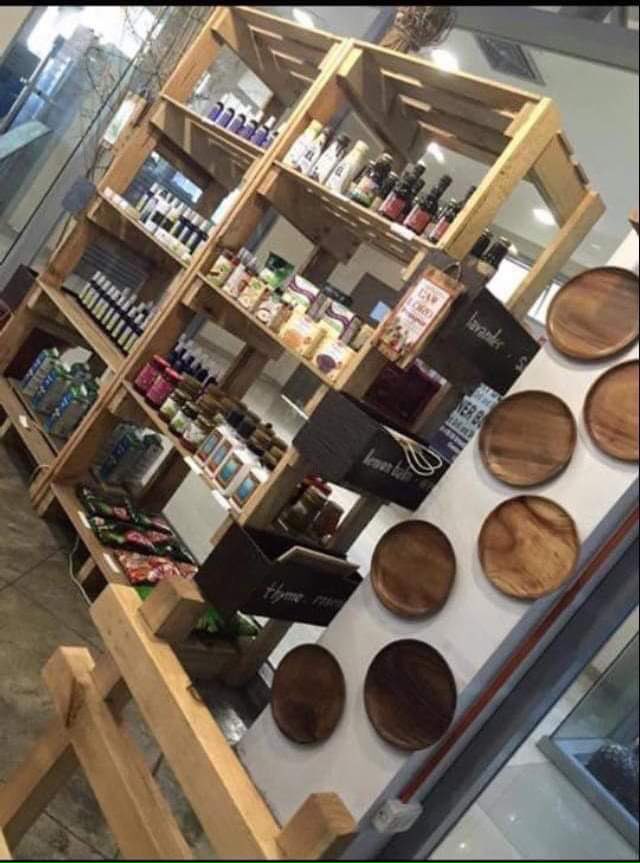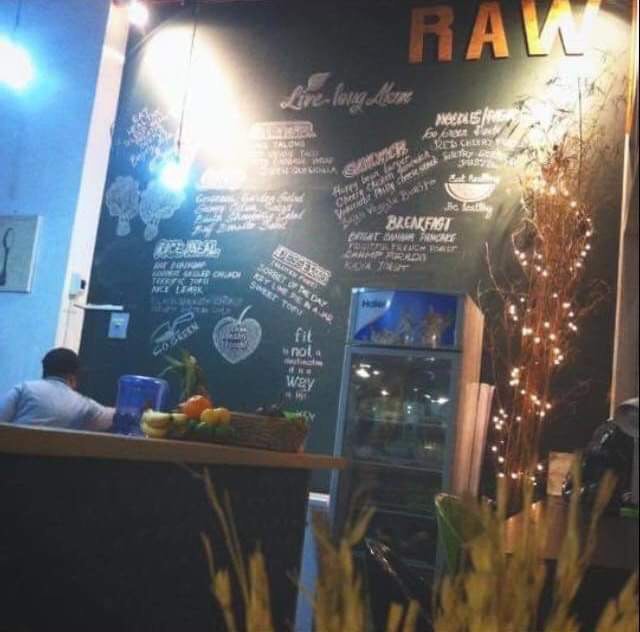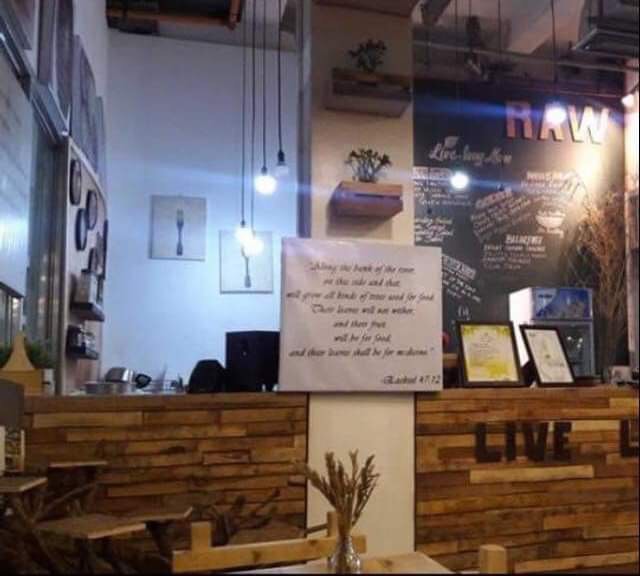 Live Long Detox Bar & Healthy Shop | © 2020